2 tags
So does anyone watch The Following? If so what do you think?
2 tags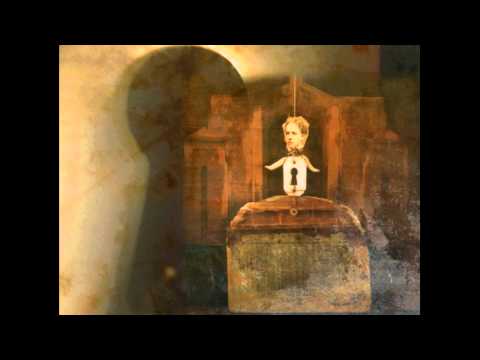 1 tag
"Words have no power to impress the mind without the exquisite horror of their..."
– Edgar Allan Poe
1 tag
2 tags
4 tags
1 tag
1 tag
3 tags
"Years of love have been forgot, in the hatred of a minute."
– Edgar Allan Poe (via daydreambeliever00)
3 tags
Re: The Raven
tiia-mariie answered: it was amazing go see it ifyoushouldfall answered: If you go for the plot and not to see a biopic it's really good. It's an interesting take on Poe's last days but it is pure fiction. neelia69 answered: i loved it! ripannefrank answered: go see it john is hot stuff yummy yum yee the-fool-on-the-hill liked this jellosaur answered: perf. crazydarkness answered: one...
1 tag
"Beauty of whatever kind, in its supreme development, invariably excites the..."
– Edgar Allan Poe (via dreaming-of-freedom-and-chicago)
1 tag
1 tag
1 tag
5 tags
Has anyone seen The Raven?
Thoughts? 
Watch
hellyeahtheraven: John Cusack Quotes "A Tell Tale Heart" in our first Murderous Vision from #TheRaven
1 tag
1 tag
1 tag
1 tag
POE DOLL
Can be found here
10 tags
3 tags
2 tags
"[on Vincent Price] One of the most incredible moments I've ever had was..."
– Johnny Depp
1 tag
6 tags
2 tags
2 tags
Merry Christmas to ALL who celebrate!!
Have a POE-RIFFIC DAY!
8 tags
1 tag
9 tags
"It is more than probable that I am not understood; but I fear, indeed, that it..."
– "Berenice"
6 tags
WHAT'S YOUR FAVORITE POE STORY?
9 tags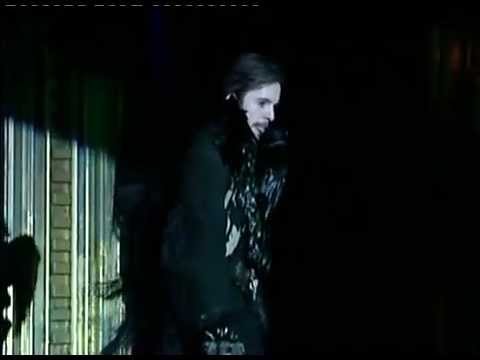 2 tags
Since it's almost Christmas... here's a little...
"The Pit and the Pendulum" was first published in 1842 in the literary annual The Gift: A Christmas and New Year's Present for 1843.